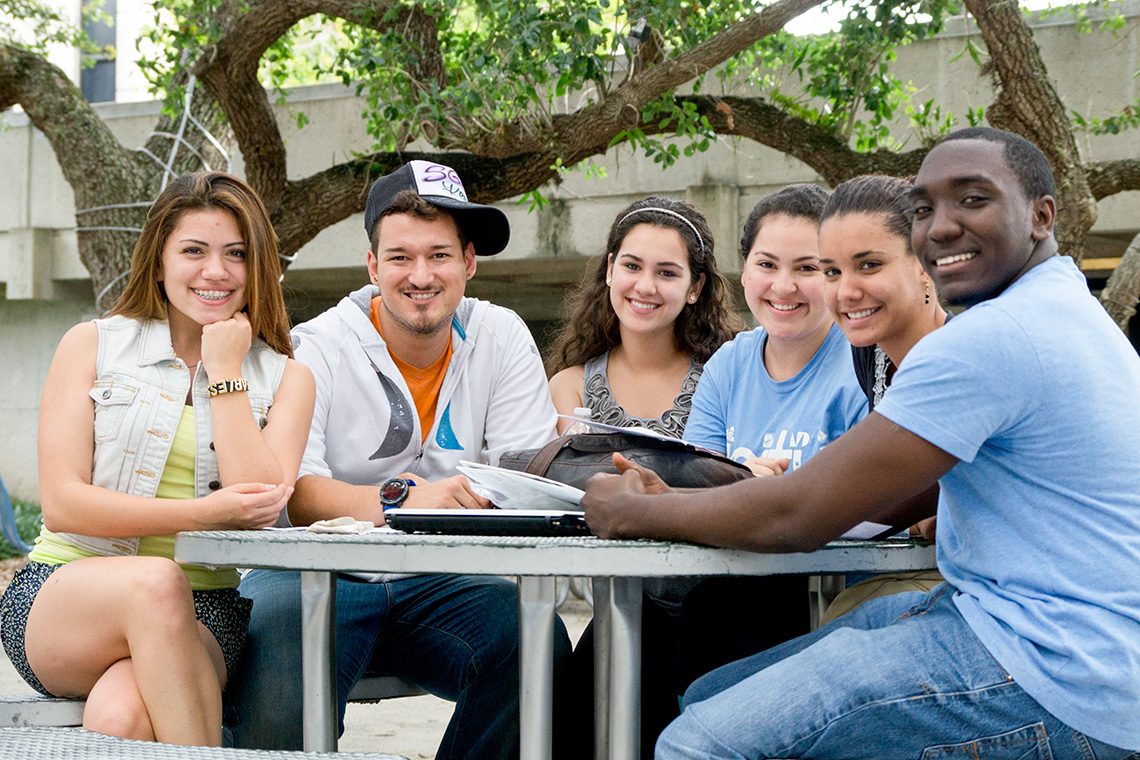 Image Source: Miami Dade College
Being a scholar is one of the most difficult activities that one can entail in. As we know today, the content of knowledge has tremendously increased substantiation that even Daniel of the Bible would now catch a glimpse of with his eyes if he woke up from his ashes to witness his visions from God about the future have materialized.
Every one of us has their own proper definition of a student. To me a student is more like a military personale outside the barracks as one has to maintain high standards of discipline, respect and hard work. In all cases achieving them, one deserves sacrifice of both time and energy.
Many of us really wished to have met the person who pioneered education and may be stone him to death? Truth of the matter is; education has long been a contribution of various scholars including those who even were not so regarded as bright minds in class like Isaac Newton and Albert Einstein plus many more.
You may also find that some bright minds like Pythagoras, Galileo still exist, like our very own local mathematics professor In Kenya [Prof. George Saitoti] who proved that zero is also a number?
My life has seemingly revolved around books, as I began school at the age of three. The best thing that a student should do is try to identify his weaknesses and empower on them. Along the lines I have risen to at one time becoming a math's champion in school yet I failed in physics so much. I had to toil hard to be amongst the best too.
Now am pursuing my childhood dream [Aerospace Engineering]. At one time I build my own miniature airplane at the age of eleven and my uncle went ahead to tell all his friends in college back then.
To all my fellow students; it takes an uphill struggle to reach all your goals. I can remember very well when I was in high school I used to sleep at 10pm and wake up at 4.00am each day to study. Nowadays I only do like four hours of sleep a day as the words of my former biology teacher are still fresh in my mind that "If You Sleep Today You Shall Never Sleep In The Future"
Have a well laid out strategy beginning with a time table and obey it. Always have your target set so high and work towards them keeping in mind that if you fall you may miss the sky but land on the clouds.
Good Luck,
Deewinc,
R.G Beneficiary.